Celebrating Our Amazing Employees
Looking for people to hire?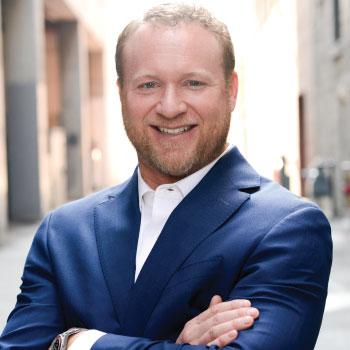 Nick Mitchell
Nick brings 18+ years of experience within the staffing and recruitment industry. A natural coach and leader in developing stable and profitable territories, Nick displays a keen instinct for recognizing, hiring and developing top talent.

"I am motivated daily by the thrill of opening doors, creating opportunities for top talent and delivering client results! My team and I are dedicated to working for our candidates and clients until the right connection is made."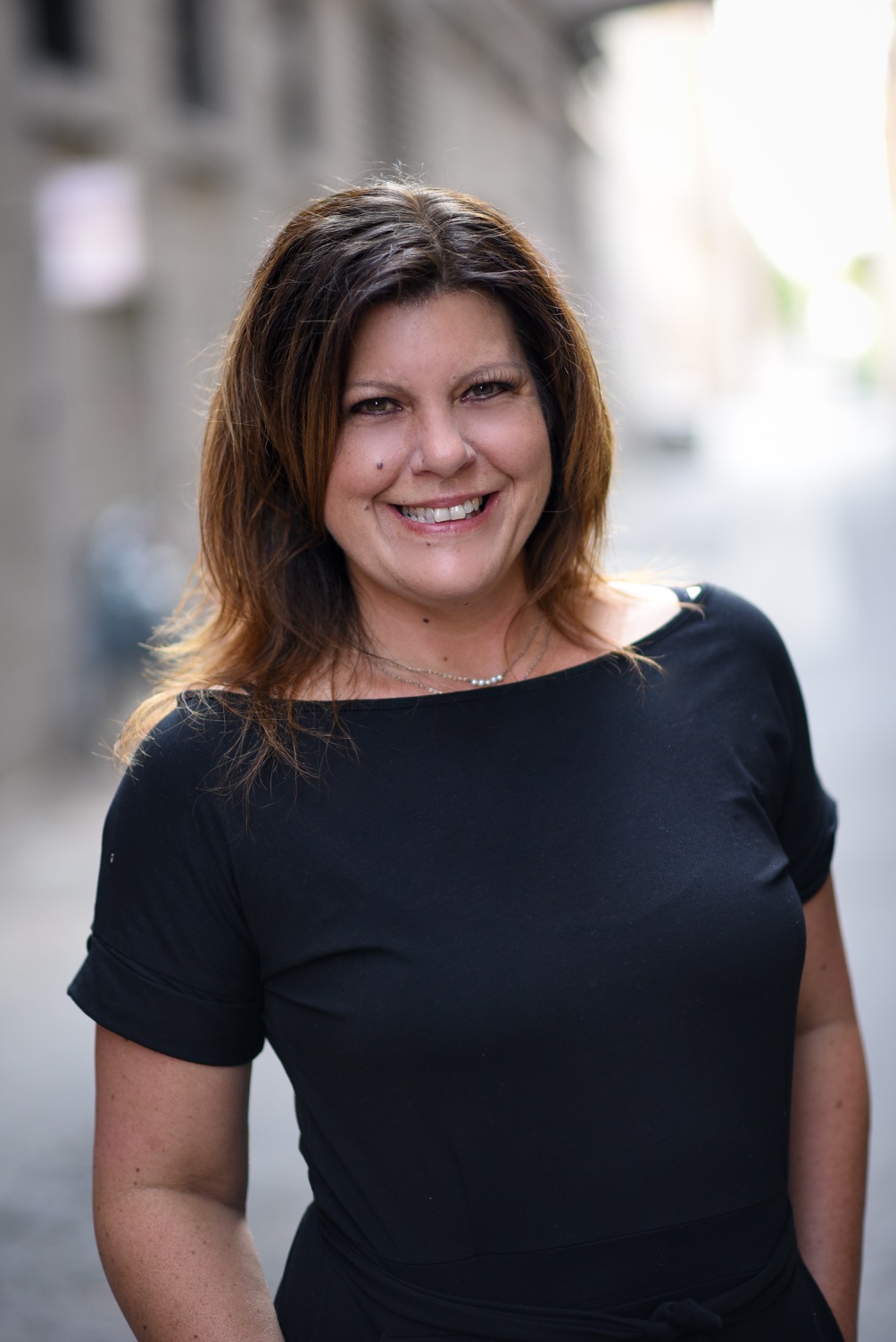 Dynelle Gordon
Recruitment & Office Manager
Dynelle started her Recruitment career just over 8 years ago, as a true advocate for her candidates and employees. Dynelle works tirelessly to find the best job placement and career opportunities for our CEG Associates.

"I love connecting and helping people. I am inspired to advocate for our employees and providing dignity through quality work."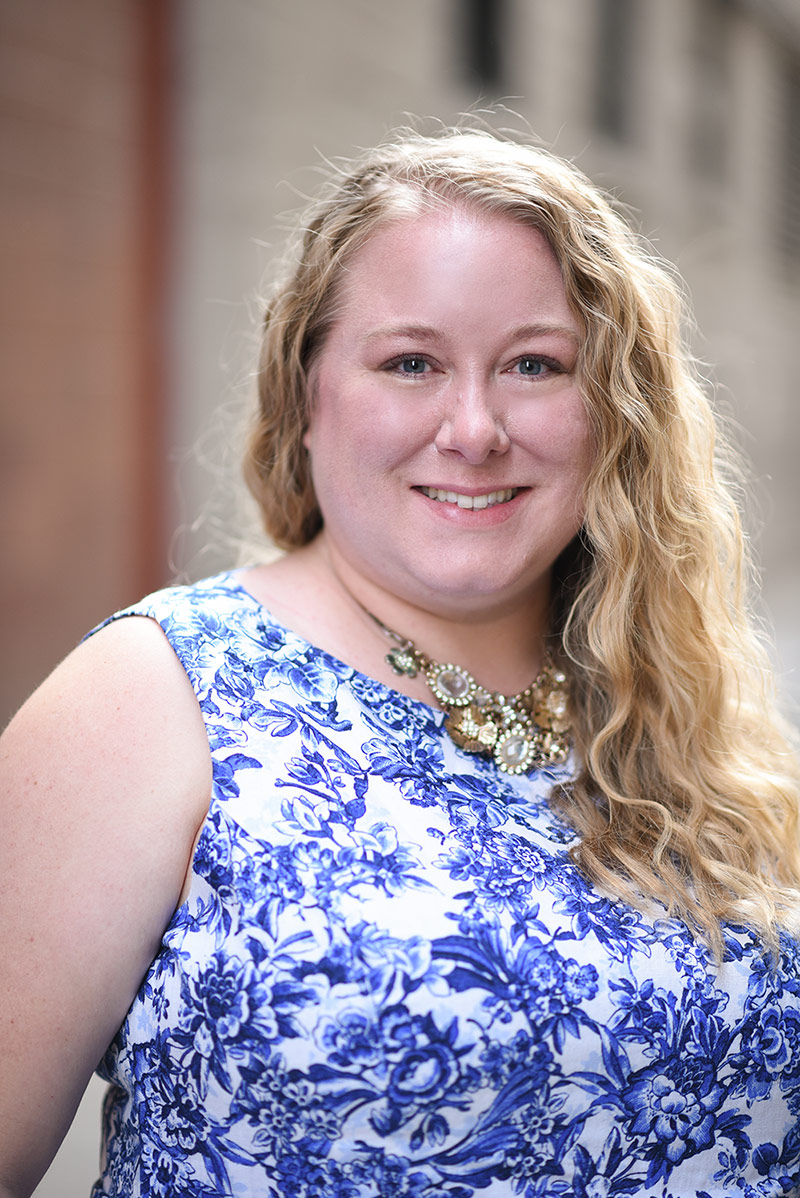 Victorie Mattei, LPC, CRC
Payroll & Benefits Manager
Victorie joined our team in June 2021 as the Payroll and Benefits Manager. Victorie's decade of legal and mental health experience allows her to support CEG employees and customers in a variety of payroll, health insurance, and community resource needs. As a Professional Mental Health and Disability Rehabilitation Counselor, Victorie brings CEG's mission of "Dignity Given Freely" and "Advocacy in Action" to life.

"Capital Employment Group has created an environment where I can exercise my passion - Strengthening Families and the Workforce through Dignity, Advocacy, Inclusion, and Equity"