Celebrating Our Amazing Employees
Excellent5.0★★★★★ Based on 136 reviews from review us on
Jacob Montiel ★★★★★
JiggleBums2 seth ★★★★★
Dominick Cinquemani ★★★★★ This agency is amazing.. They had me working within 24 hours, making good money.. Great place to find good people to work with... Top notch communication from Dynelle, Paulina, and Nick great crew
KalebMac ★★★★★
Johana Henao ★★★★★ Exelente compañía son muy amables gracias
Yeison jhosep Solano ★★★★★ Muy buena compañía Para trabajar son muy amables con las personas
Uli Lupango ★★★★★ I've got a really good welcome with this company
Rodney Scott ★★★★★ Such a good company if I could do 6stars I would
Galen Norman ★★★★★
Drea Ervin ★★★★★ Capital Employment Group is AWESOME! In particular, Dynelle. She is genuine and truly cares about her clients. I was down on my luck looking for work and she picked me up. I was able to find work immediately.
Nazly Ariza ★★★★★ Excelente servicio me ayudaron a buscar trabajo muy rápido
Pheth Insengveng ★★★★★ Nick and his team are steadfast, exceptionally friendly, and ready to assist in achieving your employment goals. They display immense professionalism along with compassion. I implore you to seek them out.
Kiki Romero ★★★★★ This place is amazing, Awesome people and beyond helpful!!!!
Jolene Williams ★★★★★ The friendliest and most positively upbeat staff I have ever worked with! These guys make you feel like you are part of the family from the moment you meet them. I found my go to for staffing, they are by far the best around!
Pam Bell ★★★★★ Can't wait to start my new job with these kind people. They have been a blessing already. Thank you!
Ryan ★★★★★ Responsive with well trained and experienced staff! Great experience dealing with these guys.
sonic el ocxi ★★★★★ Really good and professional staff they help me to get a Job right away with great opportunities.
paulina veloz ★★★★★
kevin perez ★★★★★ Ya estoy trabajando con la agencia y me ha salido todo bien
DaveLindsay ★★★★★ Nick, Vicki, really everyone at CEG has been so helpful. Really above and beyond. They will help you find the perfect job around your schedule and how far you are willing to drive. I highly recommend them to anyone trying to find a job.
Nacional Athletico ★★★★★ Está compañía me ayudó a conseguir trabajo y me siento bien
Kailey Areedondo ★★★★★ Everyone in the office was super sweet, helpful and friendly. Dynelle helped get me started right away with a job and I'm extremely grateful.
Samantha Fugit ★★★★★ I have been employed by CEG for a few months now, they have been great. Very understanding about sick time and easy to work with with time cards, etc.
Nate Eberhardt ★★★★★ Capital employment group is a very professional agency with great hospitality or recruiters. The manager there is great and is always there to help me if I have any problems or questions. I would recommend capital employment group if you are in the search for a job. You could have a job the next day if you needed to with capital employment group.
Cale Darnegie ★★★★★
Looking for people to hire?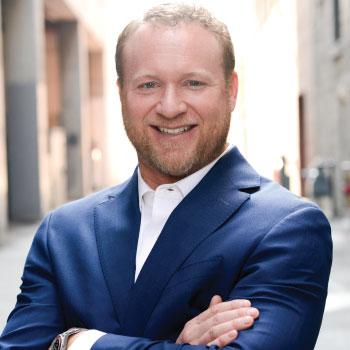 Nick Mitchell
Nick brings 18+ years of experience within the staffing and recruitment industry. A natural coach and leader in developing stable and profitable territories, Nick displays a keen instinct for recognizing, hiring and developing top talent.

"I am motivated daily by the thrill of opening doors, creating opportunities for top talent and delivering client results! My team and I are dedicated to working for our candidates and clients until the right connection is made."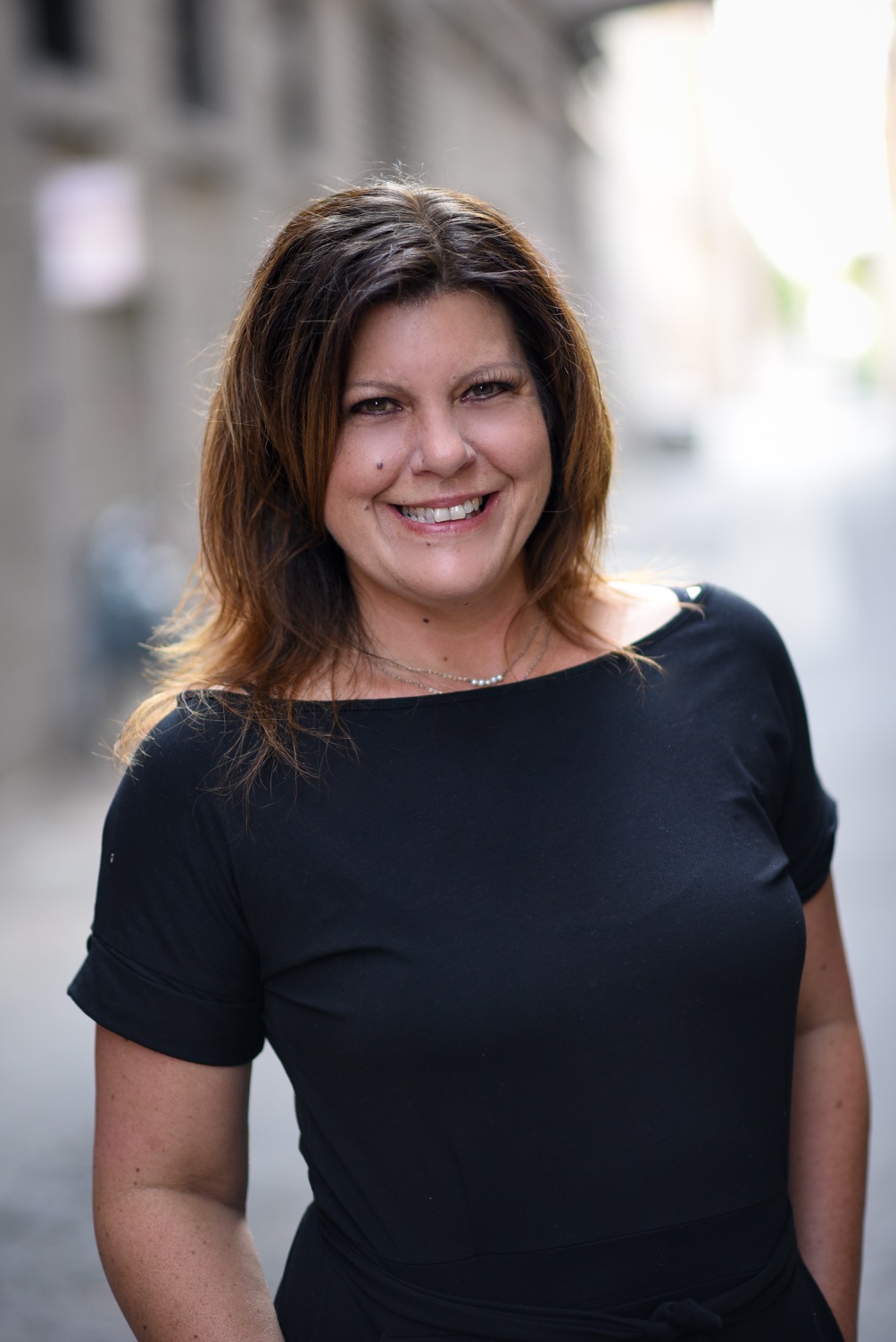 Dynelle Gordon
Recruitment & Office Manager
Dynelle started her Recruitment career just over 8 years ago, as a true advocate for her candidates and employees. Dynelle works tirelessly to find the best job placement and career opportunities for our CEG Associates.

"I love connecting and helping people. I am inspired to advocate for our employees and providing dignity through quality work."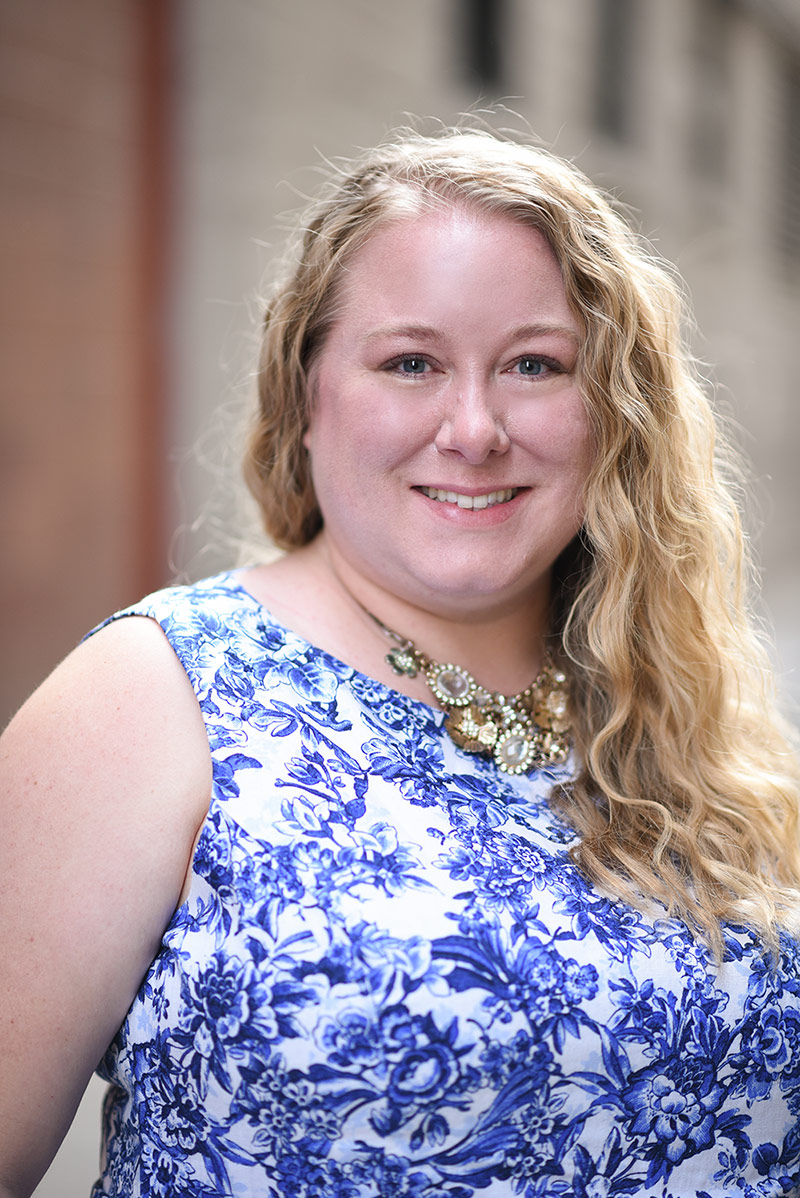 Victorie Mattei, LPC, CRC
Payroll & Benefits Manager
Victorie joined our team in June 2021 as the Payroll and Benefits Manager. Victorie's decade of legal and mental health experience allows her to support CEG employees and customers in a variety of payroll, health insurance, and community resource needs. As a Professional Mental Health and Disability Rehabilitation Counselor, Victorie brings CEG's mission of "Dignity Given Freely" and "Advocacy in Action" to life.

"Capital Employment Group has created an environment where I can exercise my passion - Strengthening Families and the Workforce through Dignity, Advocacy, Inclusion, and Equity"